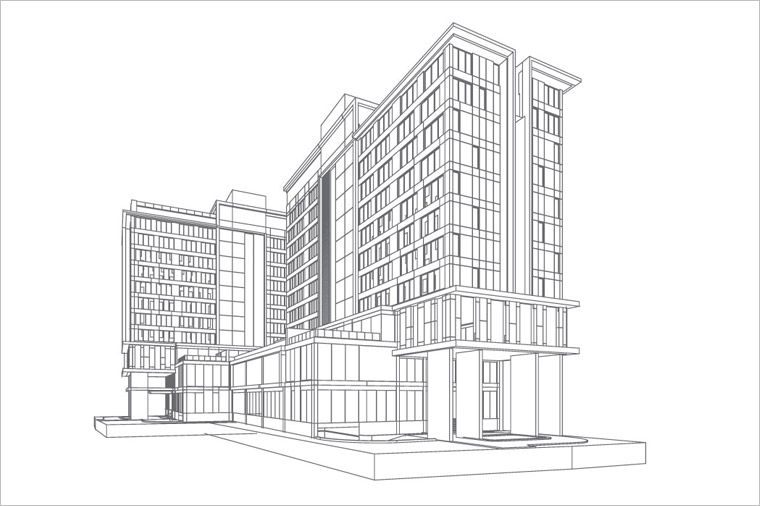 Real Estate
From land use work to dispute resolution, we deliver an array of real estate services to developers, private investors, and partnerships. We provide legal services in all phases of real estate developments and ownership for hotels, office buildings, and apartment complexes.
Franchise Disputes
One of the most common pitfalls of franchisees is not understanding the Franchise Disclosure Document before signing the franchise agreement. Our attorneys review the Franchise Disclosure Documents and negotiate franchise agreements in accordance to your business goals. If you have a dispute with your franchisor or your being sued for liquidated damages, our experienced attorneys can help. Call us for assistance with any of your franchise matters.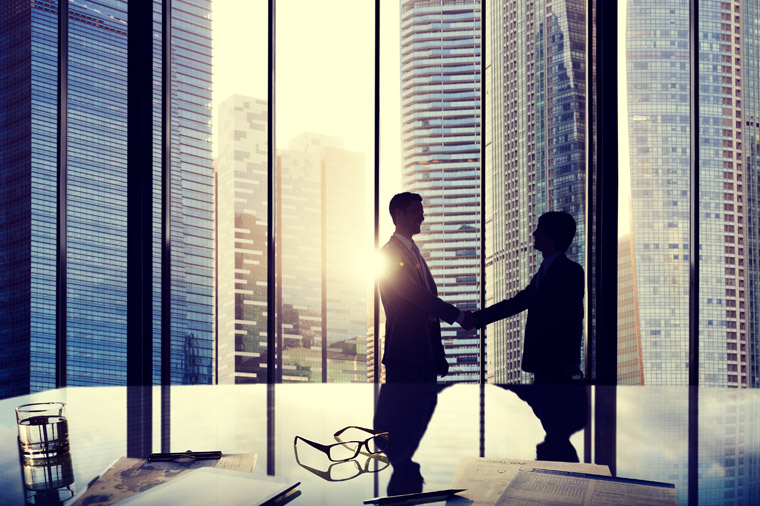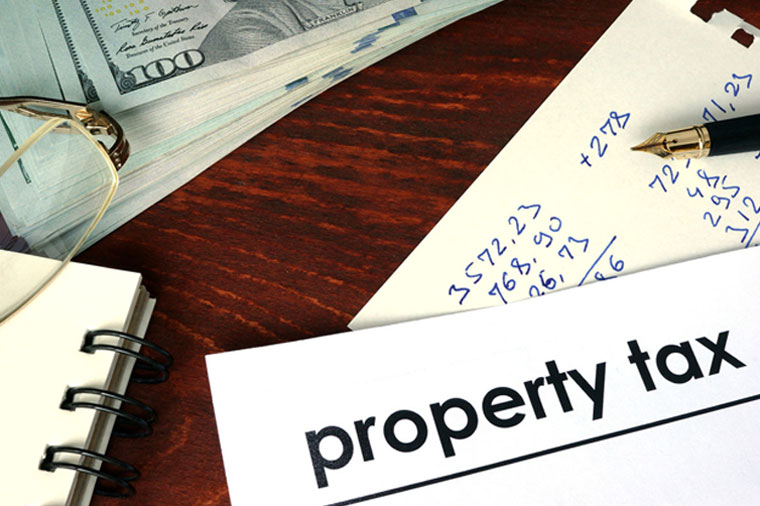 Property Tax
When it comes to Property Taxes, our mission is to save clients money and reduce their tax liability. Our team can assist filing the initial protest, present your case in front of the appraisal review board, or represent clients in court. Our team takes an aggressive approach to drastic value increases by appraisal districts. Call Patel PC today to learn how we can help you.
Real Estate Transactions
If you are buying or selling commercial property, our transactional team can help with letters of intent, closing documents, due diligence, finance and lending matters, franchise transfers, land use, development and zoning issues. We anticipate potential issues and work with our clients to prevent, resolve or mitigate risks in all facets of real estate transactions.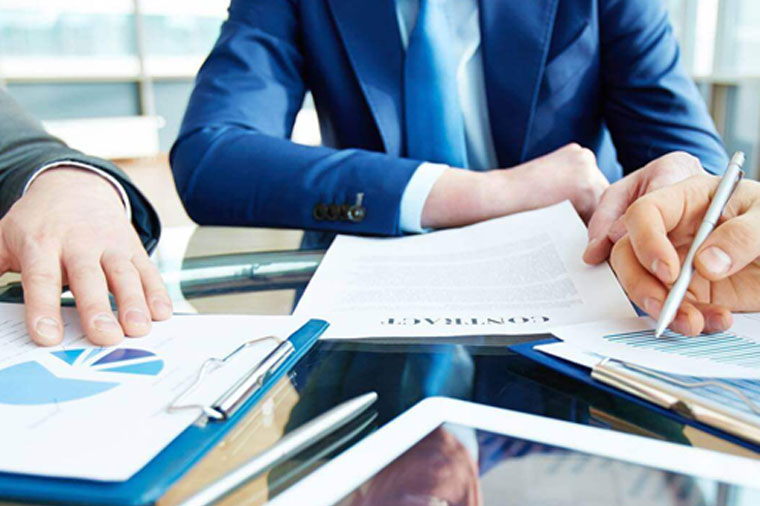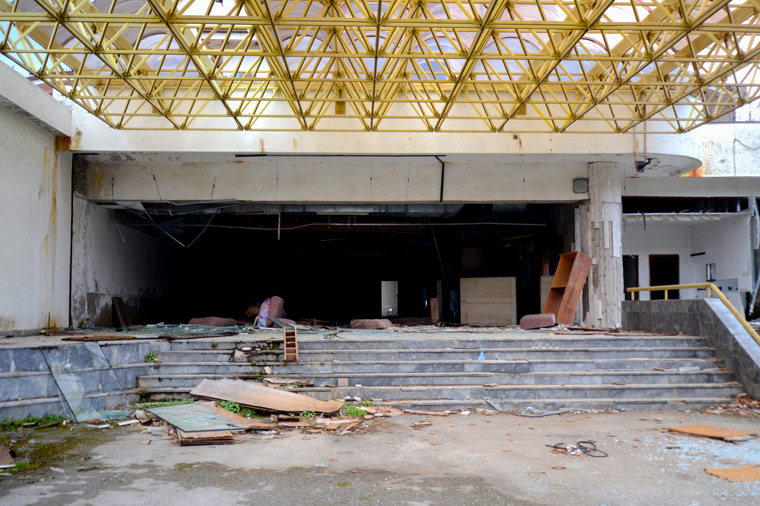 Property Insurance Claims
If you have sustained loss or damage to your property, it is important to understand what your insurance policy covers. If your insurance carrier refuses coverage and delay payments, our firm is committed to doing everything we can to help your business get back to normal. To learn more how we can help with your insurance claim or if you have a question regarding your legal options, contact Patel PC today.
Construction / Development
If you are planning to develop or construct a new project, it is important to make sure the proper contracts and agreements are in place. Our office can prepare contracts, review agreements, and assist with general construction or lien issues. In the event a dispute arises, our team can assist you in mediation, arbitration or litigation in any construction dispute.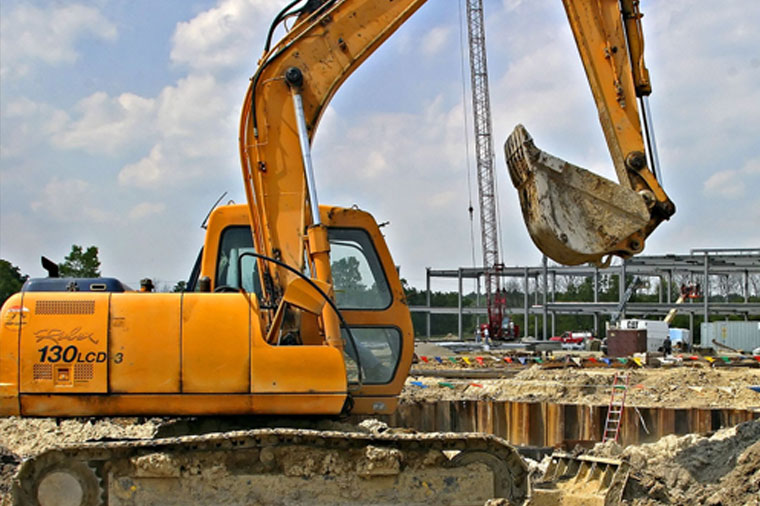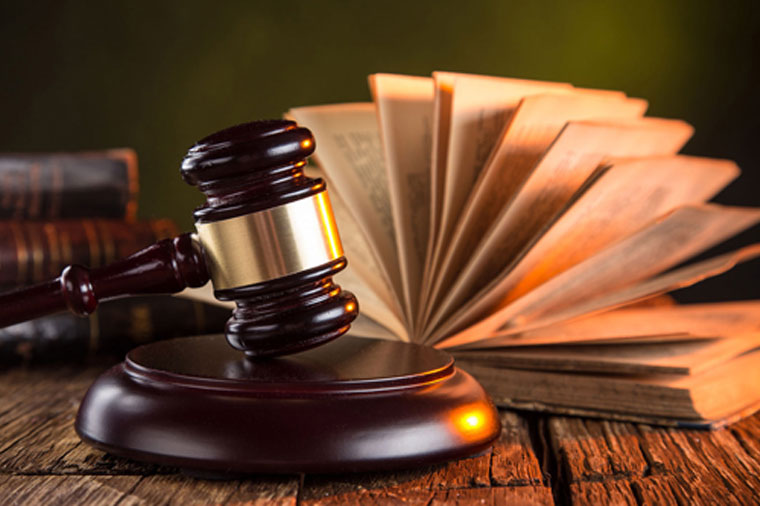 Commercial Litigation
Our team understands that any dispute or lawsuit can disrupt the normal flow of attention your business needs. That's why our firm possesses the resources and determination to protect our client's interests when faced with litigation. Our team works with clients on the critical elements of each case to develop tailored strategies and aggressive approaches to resolving matters in the most efficient manner our firm has to offer. If you need our help protecting your interests, call us today.