The Firm
Why choose us?
Our clients want lawyers who are their partners. Our attorneys will study your business, learn your needs, and collaborate with you on how to define a win. Our attorneys will also work with you to select goals to pursue. The first and foremost goal for Patel PC is to strive to diligently work with our clients to achieve what they want to achieve. Your goal is our goal.
At Patel PC, we are uniquely positioned to provide practical solutions for our clients' legal needs. Our attorneys are experienced in implementing creative strategies for businesses and franchisees all around the nation. Whether it's assisting our clients with their legal needs or protecting our clients rights in court, our attorneys are well equipped to provide strategic and pragmatic approaches to any legal issue.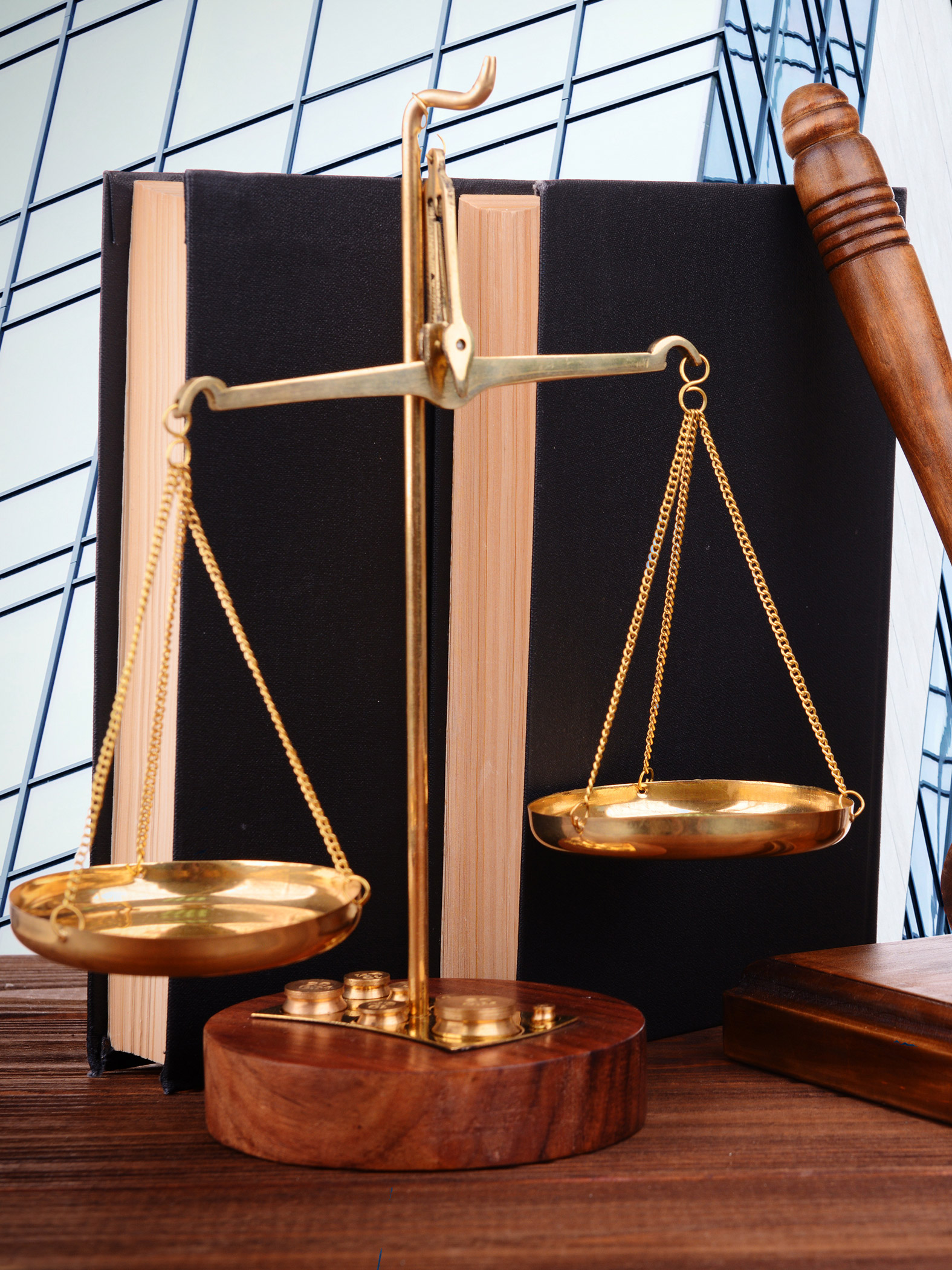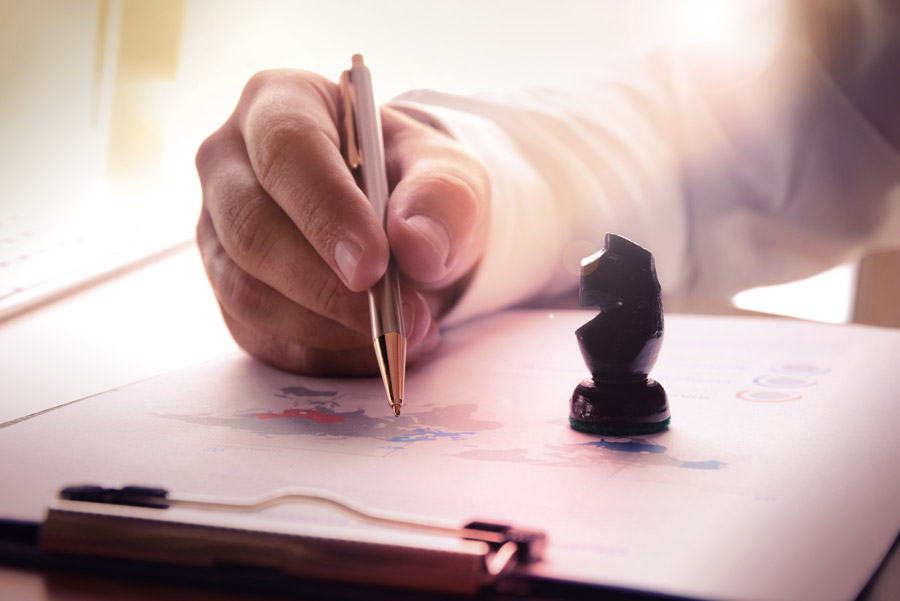 01
Complex Problems. Practical Solutions
Our clients' businesses value their patrons, your attorneys should be no different. Our office strives to provide value in our relationships with clients. Our approach is always to provide calculated solutions and personal service.
02
Dispute Resolutions
We believe the majority of legal disputes are resolved without the need of a lengthy litigation process. Our trouble-shooting approach at the outset of each dispute allows our clients to reach a common-sense resolutions in mediation, litigation, or arbitration.